About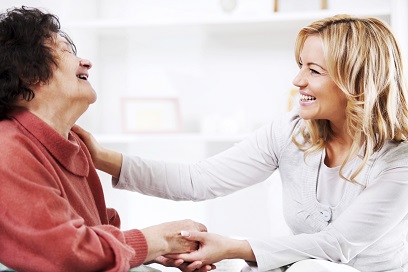 ATRA, is a not for profit agency that promotes the profession of therapeutic recreation in Alberta by addressing the professional needs of its members, through: 
Acting as a consistent voice and advocate for therapeutic recreation in Alberta with its members, prospective members, members of the public, employers, educational institutions, other health professions and national/international groups representing therapeutic recreation. 
Providing professional development opportunities, mentoring and networking channels to increase the knowledge, skills and abilities of its members. 
Promoting consistent practice for therapeutic recreation across the province through clearly defined membership criteria, standards of practice, code of ethics and continued competence criteria.