What is ATRA?
ATRA is an association founded in September 1985, representing over 700 professionals working in the field of Therapeutic Recreation in Alberta.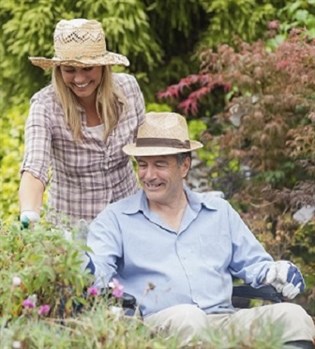 Mental wellness is critical to overall physical health. Participating in recreational activities helps manage stress. Taking time to nurture oneself provides a sense of balance and self-esteem, which can directly reduce anxiety and depression. 
What is Therapeutic Recreation?
Therapeutic Recreation/Recreation Therapy is a health profession that utilizes a therapeutic process, involving leisure, recreation and play as a primary tool for each individual to optimize the health and well-being of individuals with illnesses and disabling conditions.
Recreation Therapists:
Work with individuals with physical, mental, emotional, cognitive or social limitations that impact their ability, attitude and motivation to engage freely in leisure and to maintain a healthy and balanced leisure lifestyle. 

Work collaboratively within health service teams which may include physicians, psychiatrists, psychologists, nurses, nutritionists, occupational therapists, physical therapists, speech language pathologists and social workers.   

Work in settings throughout the continuum of health care including acute care, rehabilitation, community, assisted living, day programs, long term care and private business. 

Follow established Standards of Practice including assessment, intervention/care planning, program development and delivery, documentation, evaluation, research, professional development and community practice.
Recreation's purpose ...
is not to kill time, but to make life. Not to keep a person occupied, but to keep them refreshed. Not to offer an escape from life, but to provide life. 


 
Site Map
Please use the 'Site Map' at the top left corner of the website to help you navigate to your desired information